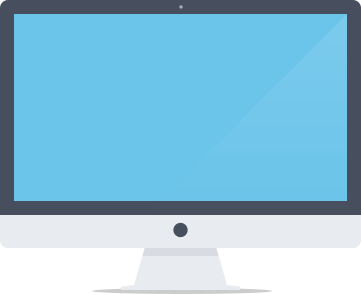 If in a period of three months you haven't increase your sales at leasts 15% or more,we'll give you your money back!
Guaranteed increase of your website sales

SEO
SMM
CRO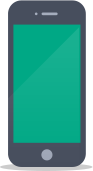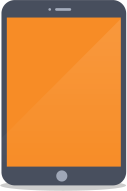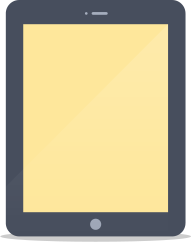 We'll bring  you every week  New Qualified Customers that are ready to buy your product or service.
Mobile-Oriented  PPC Campaigns
PPC
Responsive Ads
SMM





We'll use all the power of Social Media to boost your sales and lower your customer acquisition.
Social Media Optimization
SEO
SMM
CRO






How to double your range power so you can attract more customers
If you want a constant flow of new clients, then this is for YOU.
We'll make your website a selling machine
Turn your visitors into loyal customers we'll help you to improve your web presence.
Analyze your Customer interaction with your site.
We connect our customers to a analysis tool to see why your client don't buy or click away, then will fix it for you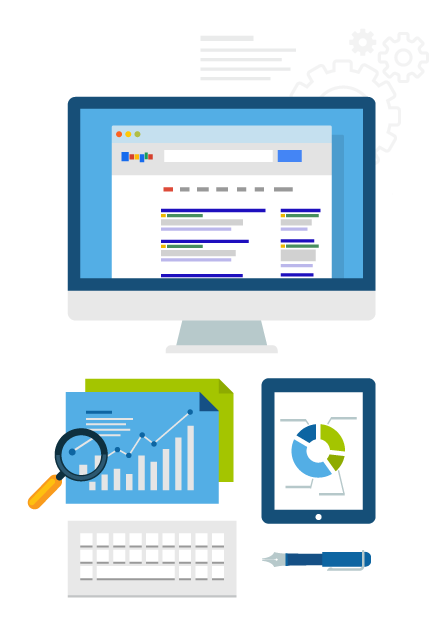 Is Your Business Invisible?
Pull your cellphone and type your trade or industry, and see the results.
If your business is one of the first that pops up Sweet!! if not Let us help You?
Connect with pre-qualified customers
Rely on an experienced and knowledgeable team
Online Advertisement for Small businesses.
We work according your needs and budget.
Google Maps Optimization is an important part of any successful local marketing strategy.
Link building is and will continue to be a tremendously important component of Search Engine Optimization (SEO).
Paid listings on Google AdWords and Microsoft AdCenter can help you reach new customers.
Custom email templates that speak to your customers and resonate with your brand. Sam & Renie's Catering PA
CEO & Founder
"Frank help me to sell  my business equipment, through the internet, and videos, thank you again. Bummy Inc. PA
CEO & Founder
They help me to redesign my website, to be more attractive and informative, Frank is a very honest person, which is really hard to find today, I recommend him to anyone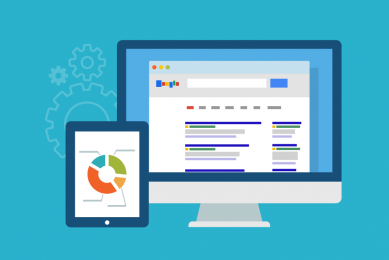 This website achieved Google ranking in four months: Ranks #1-#3 for keyword "Opertray"