Social media & Facebook Apps Pittsburgh PA
Social media & Facebook Apps Pittsburgh PA

Transcription
How can you Attract Hundreds of new Customers to your business leveraging the power of the Facebook marketing Apps?
Before answering this question remembered success has a path and every path has a map, but so far nobody is sharing this map. But who's getting all the followers in Facebook?
The international brands, Nope, The Movie stars, neither of them the ones who are kicking butts are the app developers let's see some numbers: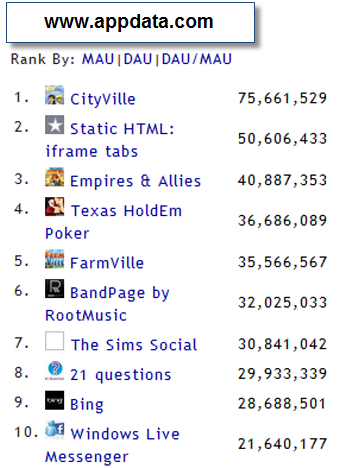 Social media & Facebook Apps Pittsburgh PA
The secret map all this tycoons are following a simple model the name is the "AIDA Funnel Model"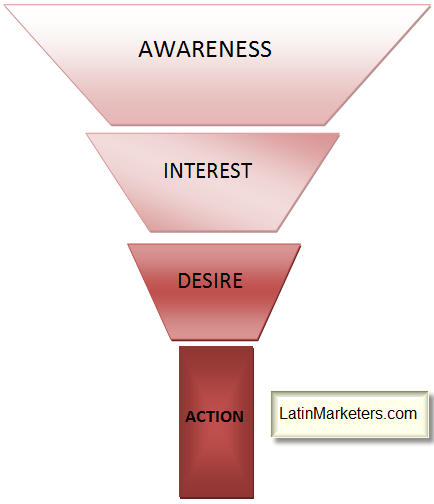 Let's use now the "AIDA funnel Model" to know what this companies are doing to attract that many fans
Social media & Facebook Apps Pittsburgh PA
A – AWARENESS of the existence of your product or service;
The first step is to have a fan page in Facebook, to invite to everyone you know to like your page, in this step just your friends family and some of your customers going to respond.
To accelerate this process you can pay for FB ads to bring traffic to your page, but nothing is going to happen if you don't give people an incentive to like your page, here it comes the next step.
I – INTEREST in paying attention to your product's benefits
Remember customers are like a spoiled children who need a reason to like you, they need an:
Ethical Bribe, (free sample, coupon, discount, free drinks, free dessert, trial software or seminar, game
etc,) this Bribe will arouse the:
D – DESIRE for your product, images and an Ethical bribe will please the WIFM (What's in it for me) desire. And the desire will lead to the:
A – ACTION call to join you
Social media & Facebook Apps Pittsburgh PA
Everything until this point makes perfect sense but you might be saying "they must be doing something else", you are right they are using a secret weapon
what is it?
A squeeze page
But what is a squeeze page and how can you use it to potentially increase your fans in Facebook?
The squeeze page app is a System that's going to help you in your prospecting endeavors and will bring all the power to AIDA to your business:
Once they come to your fan page they will see a layout like this: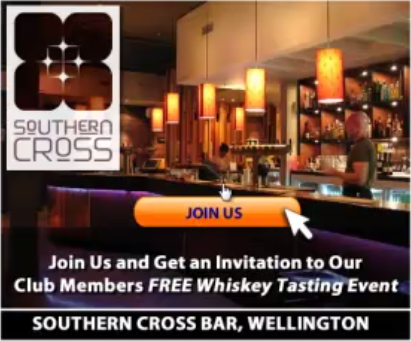 Once the person Click "Join us" the app will request for permissions and will get their:
1. Basic Information
2. Email (our system will recollect the email addresses for you)
3: Post in the wall. (We'll teach you some tactics to use posts to attract customers)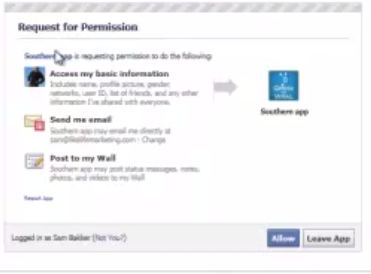 Once the click in "Allow" you'll get access to all this golden value data.
Buts that not it Entrepreneur.
At this step and in order to get the free gift they have to post in their wall the invitation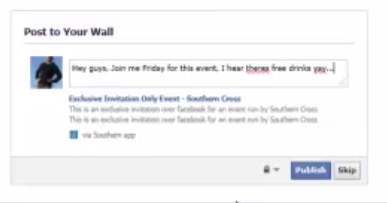 Once they click Publish Walla!!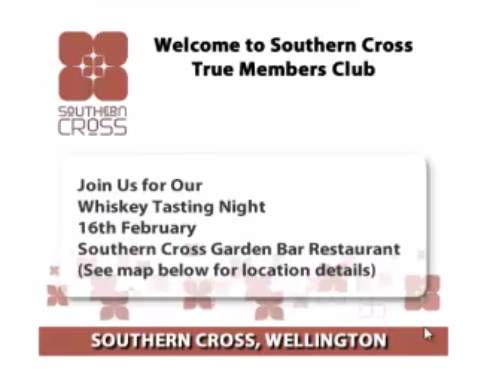 Social media & Facebook Apps Pittsburgh PA
They're now allowed to have the free, drink, gift, coupon code, discount, free trial software, game, etc,
Yes all the AIDA funnel Model power in one application, but this is just the beginning of this autopilot process. This is because an average  Facebook user has 130  friends (according likable book written by David Kerpen) and relatives and every time you get a person in this funnel model system app you'll get exposure to at list other 130 potential customers, and this process will be repeated over and over and over again.
So, what are you waiting for!!!
Get your customized Squeeze page app today and get access to this powerful tool
Contact us before your competition does it
Our Website www.LatinMarketers.com
E-mail: info@latinmarketers.com
Social media & Facebook Apps Pittsburgh PA
Case Studies
Uno Chicago Grill
After one year in Facebook in September 2010 they had just 30,000 people, who liked on Facebook, after a call to action:
"Like us on Facebook to earn a free appetizer and share this with friends. When we hit 100,000 fans, everyone will win a free appetizer on us"
Within 24 hrs Uno Chicago grill gained more than 10,000 new fans, and within three months, it had reached its goal of 100,000, most of people who showed up for the appetizer stayed for dinner, big ROI.
Lacta – Facebook app – case study
Facebook App makes Fan Page EXPLODE!
Def Jam Rapstar
Get your customized Squeeze page app today and get access to this powerful tool
Contact us before your competition does it
Our Website www.LatinMarketers.com
E-mail: info@latinmarketers.com
Social media & Facebook Apps Pittsburgh PA